Luxury is undergoing a remarkable transformation, with the concept of Smart Luxury leading the way. This new concept redefines what it means to be 'luxury'- now we are not only going for exquisiteness & craftsmanship, but placing emphasis on innovation, social responsibility, and elevated experiences. Conventional luxury is rising to the demand of delivering more for the customer and environmentally-friendly practices. We want to acknowledge the efforts put in by brands such as Stella McCartney and Burberry, incorporating sustainability and innovation into their core business models. In this article we explore the concept of Smart Luxury, its alignment with women's desires, and what we essentially believe is what all women want, and now that shift is happening. We are covering 5 essential values in this common demand  in luxury fashion: 
Innovation & Benefits First
No Compromise. No Tradeoff in Brands & Products:
Women no longer want to settle for less when it comes to luxury. They expect brands to deliver excellence in every aspect, from quality craftsmanship to exceptional service. In the pursuit of smart luxury, women seek brands that offer a holistic experience, leaving no room for compromise or tradeoff. Whether it's a designer handbag or a piece of jewelry, women want products that embody uncompromising quality, functional sensibility, innovative design, and enduring value. For example when it comes to classic shoes -like nude kitten heels. All women want the most comfortable, walkable, classic silhouette kitten heel that can go with any outfit. While there are plenty of choices, finding a combination of super luxury & comfort had been a challenge in the past, that we at HOPE ROSA solved. Till date our Norma Pumps & Marylyn Pumps remain top rated & most purchased. 
Inclusive & Personalized:
Smart luxury recognizes that women come in all shapes, sizes, and with diverse preferences. It celebrates inclusivity by catering to a broad range of sizes and body types. We at Hope Rosa understand this and fully integrated our entire footwear collection to provide shoes that suit the needs of real women. We start with educating women about their right size, the shapes of shoes they should wear based on their feet, and then personalize their selections to better suit their body type.
Innovation & Benefits First: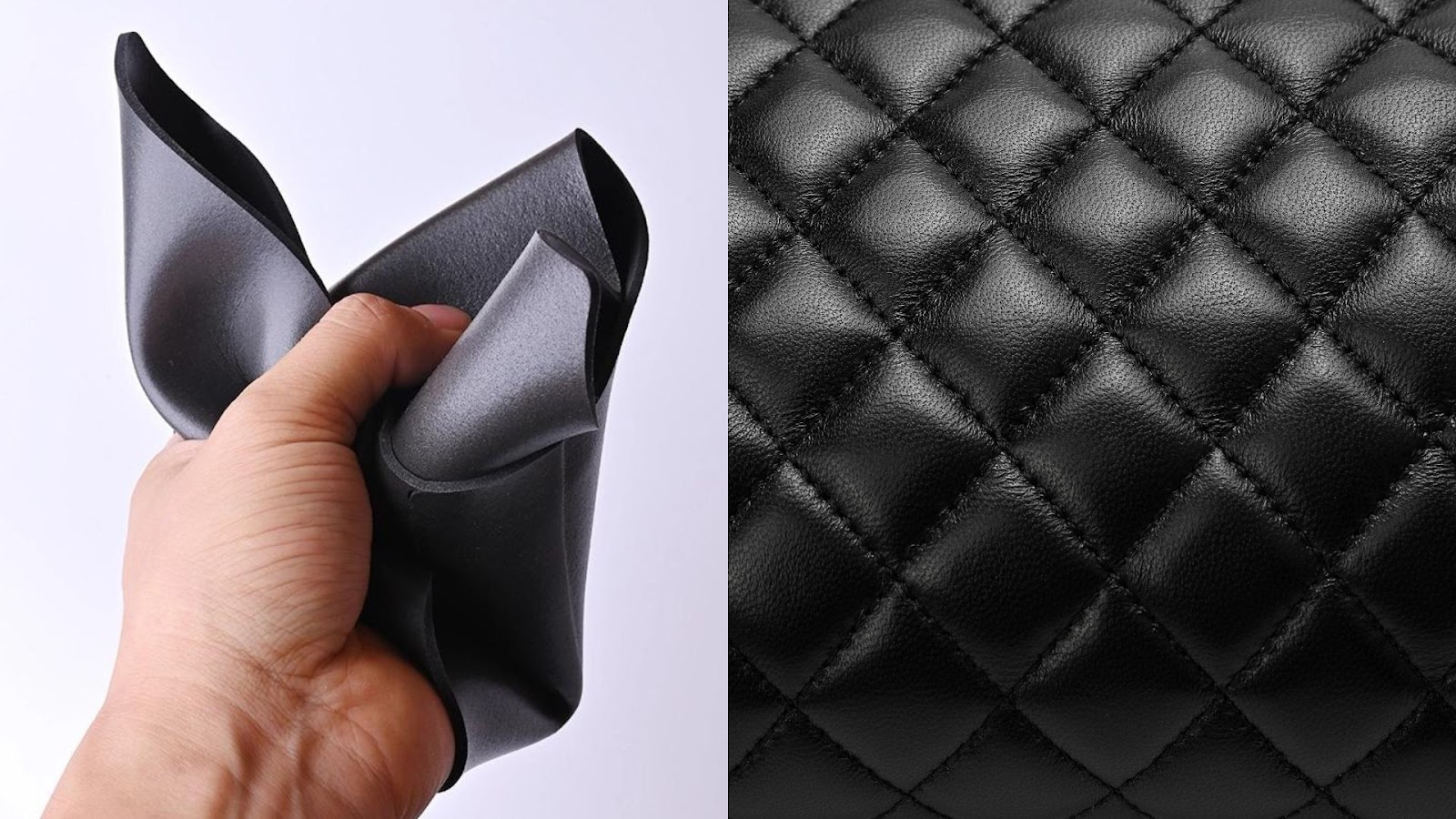 In the world of smart luxury, innovation takes center stage. From advanced materials to cutting-edge technology, smart luxury products provide tangible benefits that enhance the overall experience. Each collection in Hope Rosa's product portfolio is based on this founding principle. Everything we create must enhance the customer's experience, incorporate design innovations & improvements, and apply the power of science to outperform. So for example, if you put  a Hope Rosa pump with any of the world's most coveted luxury brands - we may look similar, but that's where the similarity lasts. From there on we outperform and deliver so much more in design, comfort, wearability, use of advanced materials to improve your walk,  rating hours of wear and so on. This practical and so useful principle of innovation & benefits first is applied to our Shoes, Handbags & Watches category.
Responsibility & Sustainability: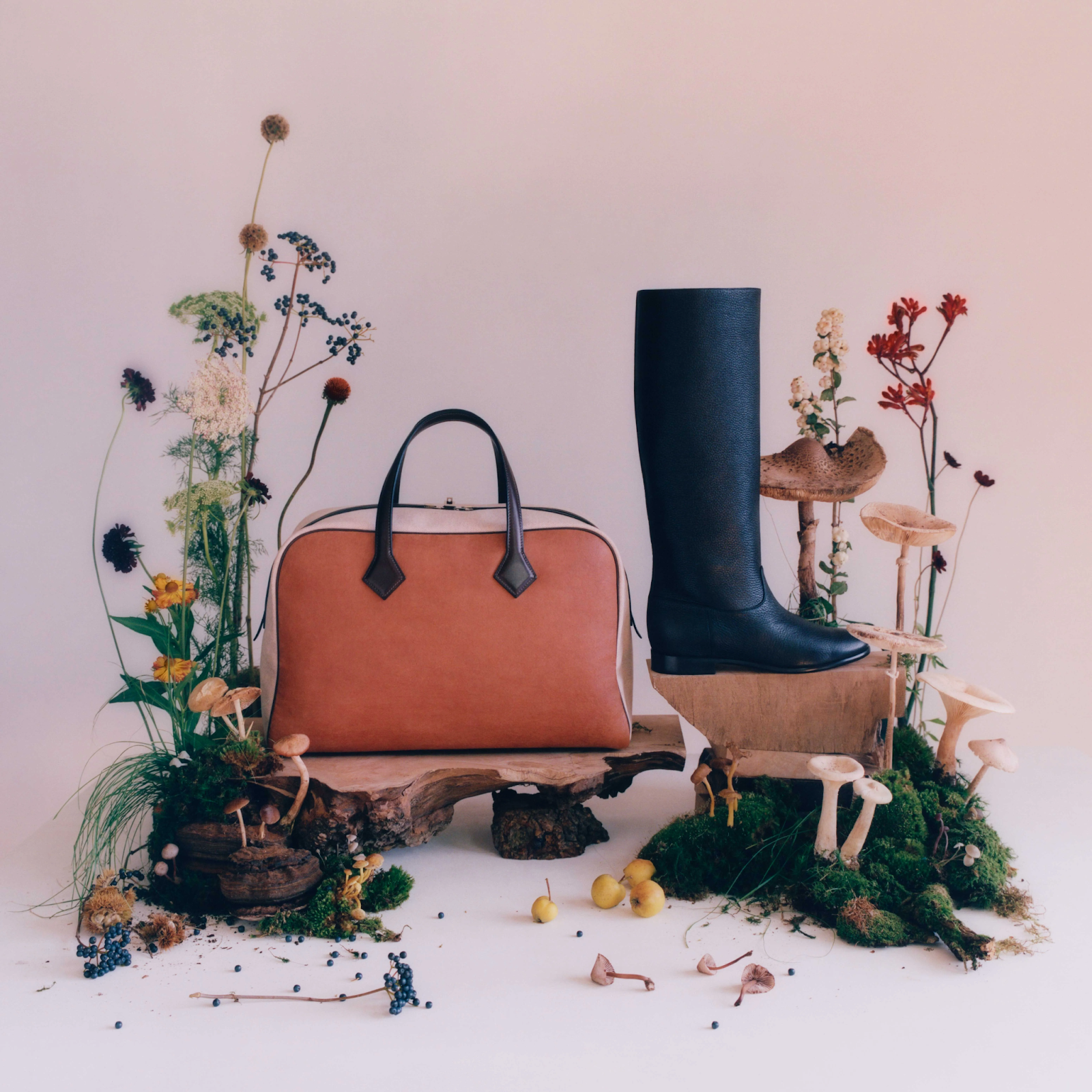 Image Courtesy: David Abrahams
Beyond mere lip service, Smart Luxury embraces responsibility and sustainability as core principles. As asserted by Gucci's CEO, Marco Bizzarri, luxury must embrace responsibility as it has become a necessity rather than an option. Women are increasingly conscious of the environmental and social impact of their choices. It's imperative that we all support brands that align with these values, demonstrating transparency in their supply chains, ethical sourcing practices, and commitment to reducing factory & consumer waste. Sustainable materials, eco-friendly packaging, accurate sizing to reduce return-exchange, longevity of products to promote circularity are essential components of smart luxury. Fast fashion is hurting us in so many ways and the sooner we stop this binge, the better we will all be. We can enjoy great style & lifestyle without compromising the well-being of the planet or its people.
Value: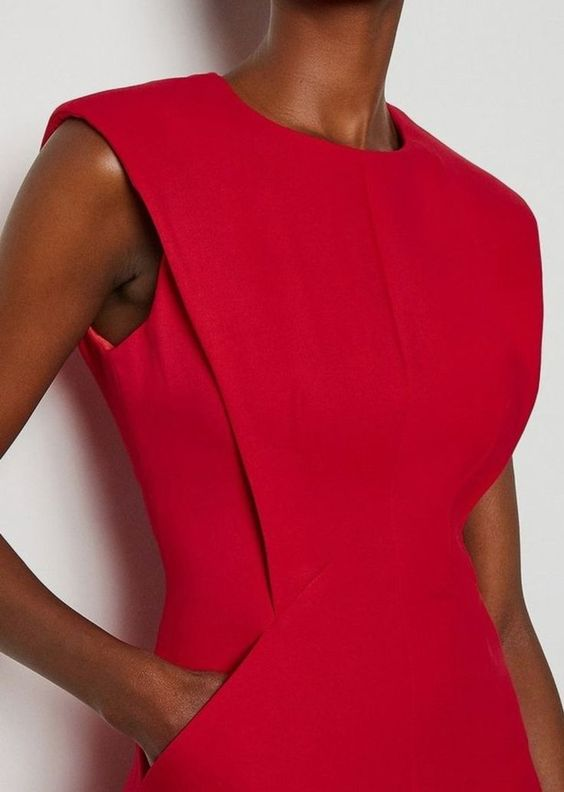 Image Courtesy : Pinterest
Smart Luxury recognizes that value goes beyond price tags. It encompasses the overall worth, both tangible and intangible, that a product or experience offers. Women value products that stand the test of time, have a lasting emotional connection, and hold their value. Instead of fleeting trends, they appreciate timeless designs. Smart luxury enables women to make meaningful investments that bring joy and enrich their lives for years to come without the excessive splurge prices. Your money has so many meaningful uses for the ones around you.
Quiet.& Understated: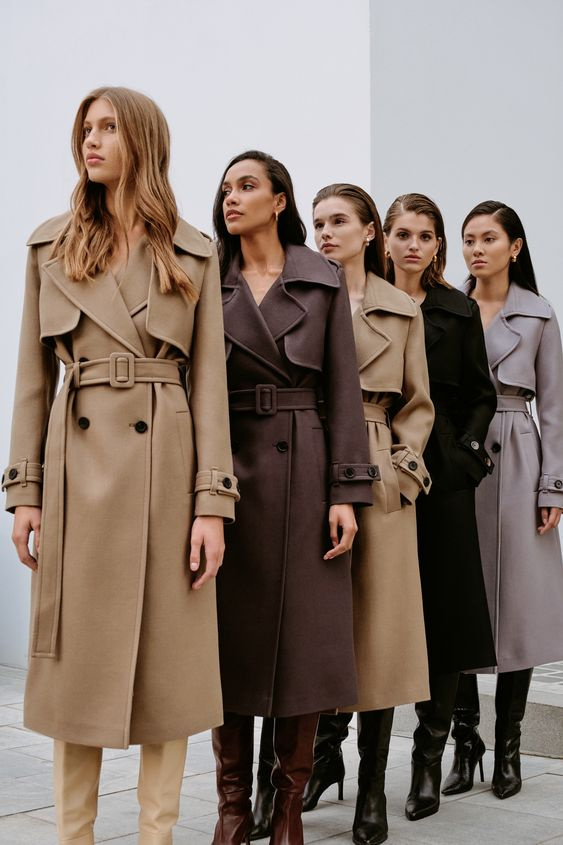 Image Courtesy : Pinterest
In contrast to the ostentatious displays of wealth, smart luxury embraces a more understated elegance. Women seek products that speak for themselves through their quality, design, and attention to detail. This quieter form of luxury exudes confidence and sophistication without the need for flashy logos or conspicuous consumption. It allows women to express their individual style and discerning taste with subtlety and grace.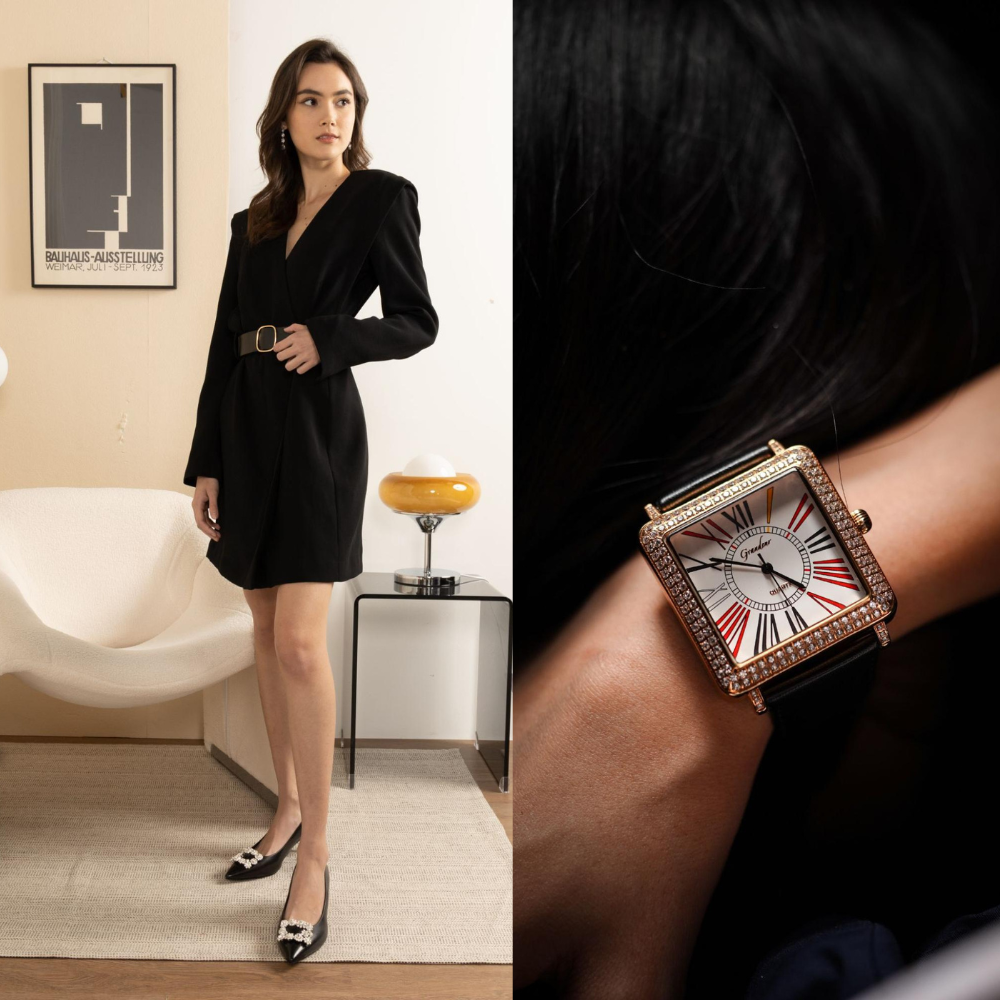 Most comfortable Marylyn Black Crystal Kitten Heel Pump and the Classic Fairy tale series Rosed Women's Rose Gold Watch are just what women want.
Smart Luxury is not just a concept but a captivating lifestyle that caters to individual desires. By embracing this evolution of luxury, one can align with their values and experience excellence like never before. The era of Smart Luxury has arrived, inviting everyone to step into a world where luxury meets conscience. This indulgence creates a brighter future, where opulence coexists with social and environmental responsibility.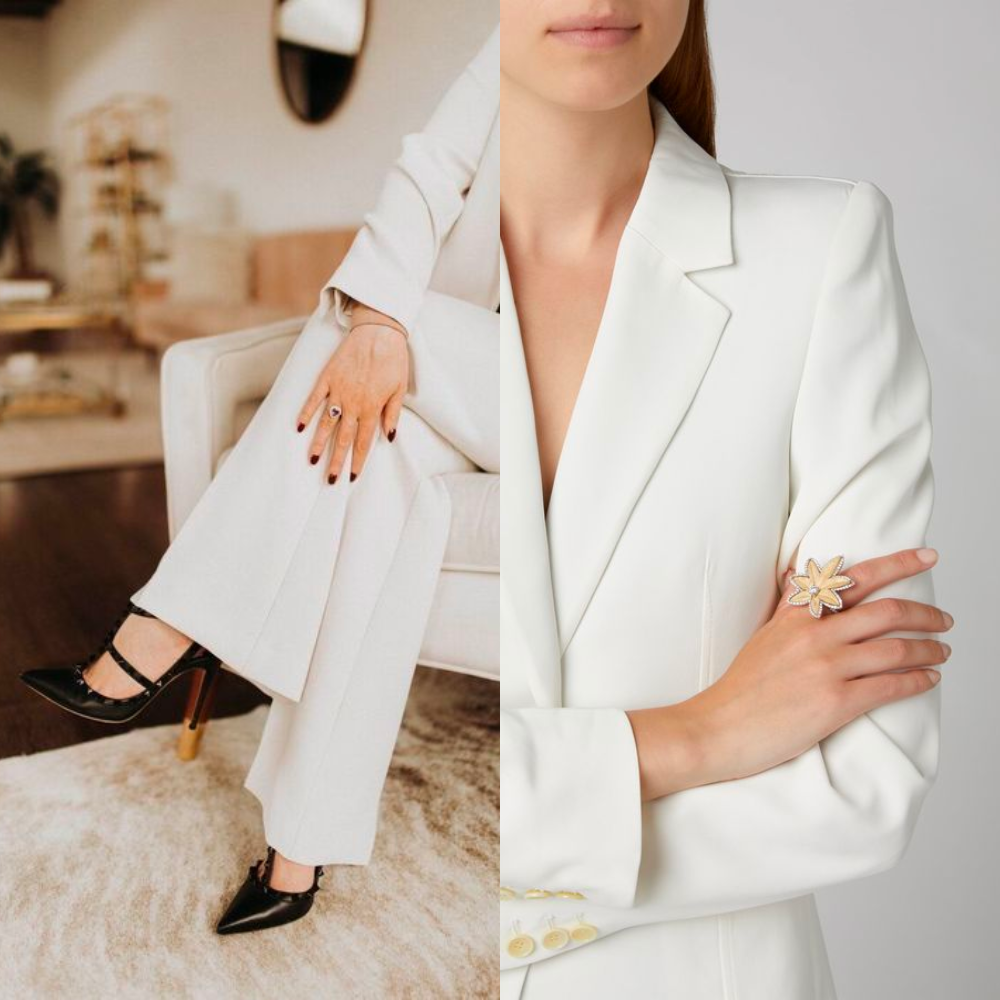 Image Courtesy : Pinterest
Explore the world of Hope Rosa and indulge in smart luxury that truly caters to the way women want it.
Discover the way women want it with Hope Rosa.  
We create science backed shoes & bags that outperform in comfort & function. This is Smart Luxury. Meaningful, Sustainable, Purposeful.
Check out our latest shoe collections:https://www.hoperosa.com/collections/shoes
Check out our latest bag collections:https://www.hoperosa.com/collections/bags
Check out our latest watches collections:https://www.hoperosa.com/collections/watches
Check out our accessories:https://www.hoperosa.com/collections/accessories